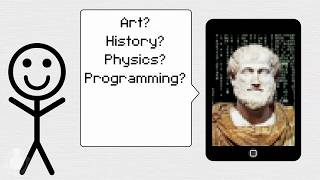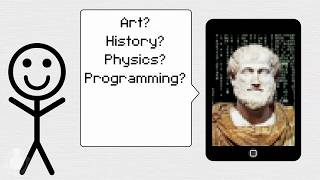 Digital Aristotle What Will the Future of Education Look Like? ​ In this video, CGP Grey shares the compelling findings from the YouTube...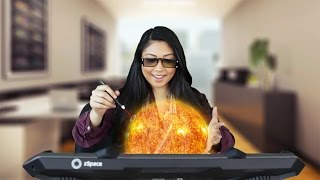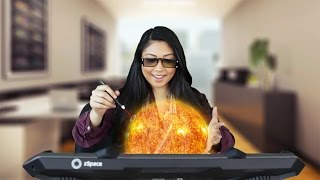 Seriously? 3D Laptops? Wow...
In never ceases to amaze me every minute you think you are ahead of the technology implementation game, out comes another toy! I vividly...